1.6.20
Hello Everyone!
I hope that you had a great half term and did lots of fun things.
It's time to get back into our learning.
Here are some activities to keep you busy.
Science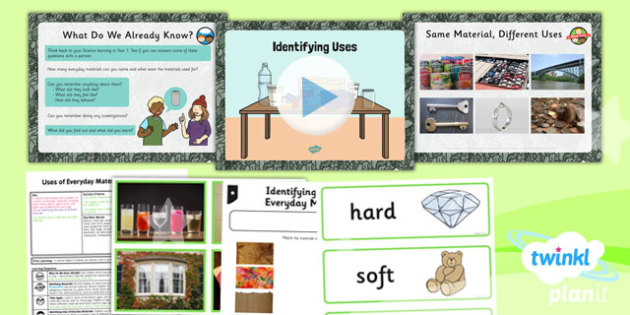 This half term we are gong to be investigating materials and their properties.
Watch this power point and then complete the worksheet.
Identifying Uses Lesson Presentation
Identifying Uses of Everyday Materials
Uses of Everyday Materials Photo Cards
Maths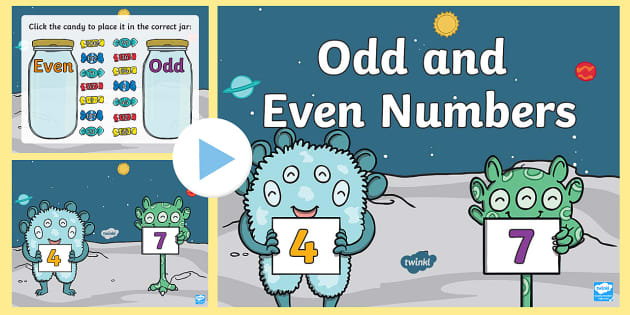 This week I would like you to learn about odd and even numbers.
Check out these two power points and then have a go at the worksheet.
t-n-5503-ks1-odd-and-even-powerpoint_ver_1 (4)
t-n-5503-ks1-odd-and-even-powerpoint_ver_1 (4)
T-HE-353-Recognising-Odd-and-Even-Numbers-Activity-Sheet
BBC Bitesize has this cool game too.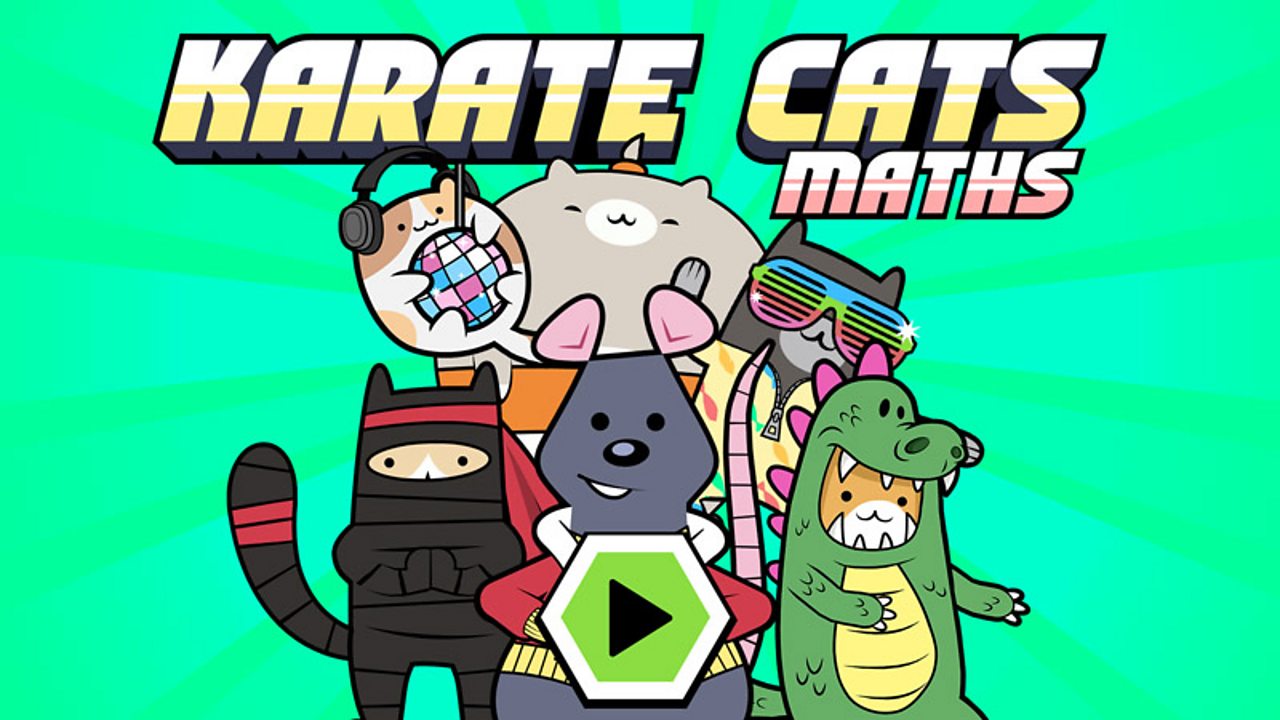 R.E.
This half term we are going to learn about Islam.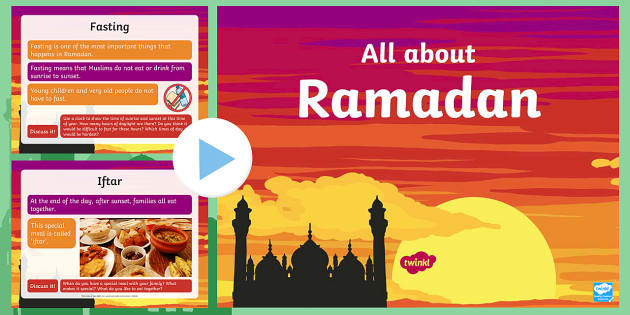 t-tp-1012-what-happens-during-ramadan-activity-sheet
t-tp-69699-ramadan-colouring-pages-colouring-pages_ver_1
Don't forget to send me your work or upload it to Padlet.
Have fun everyone.
Mrs E