24.6.20
Hello Everyone.
Happy Wednesday!
I hope that you are well and enjoying the lovely sunny weather.
Here are some activities for Wednesday.
Geography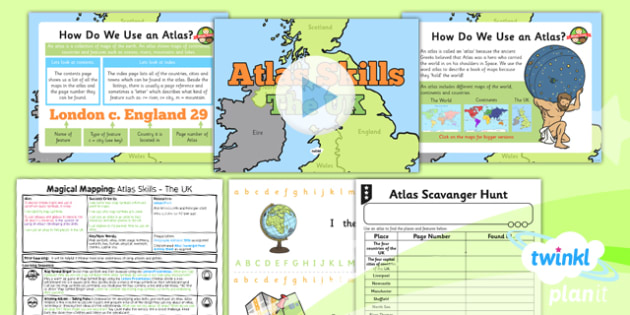 For geography today you will need an atlas or road map book. If you haven't got one then don't worry just look at the power point and learn about how an atlas works.
#Lesson Presentation Atlas Skills – The UK
Atlas Scavenger Hunt Activity Sheet –
English
Listen to part 4 of George's Marvellous Medicine
Then I would like you to write a set of instructions for making your own marvellous medicine.
Have a look at this power point to see how to write instructions.
t-c-7829-writing-instructions-powerpoint_ver_4
Use this template to help you to write the instructions.
T-L-5270-Instructions-Writing-Frame-Template-Differentiated
Computing
Have a look at this BBC lesson on computer literacy and play the scrapyard challenge game.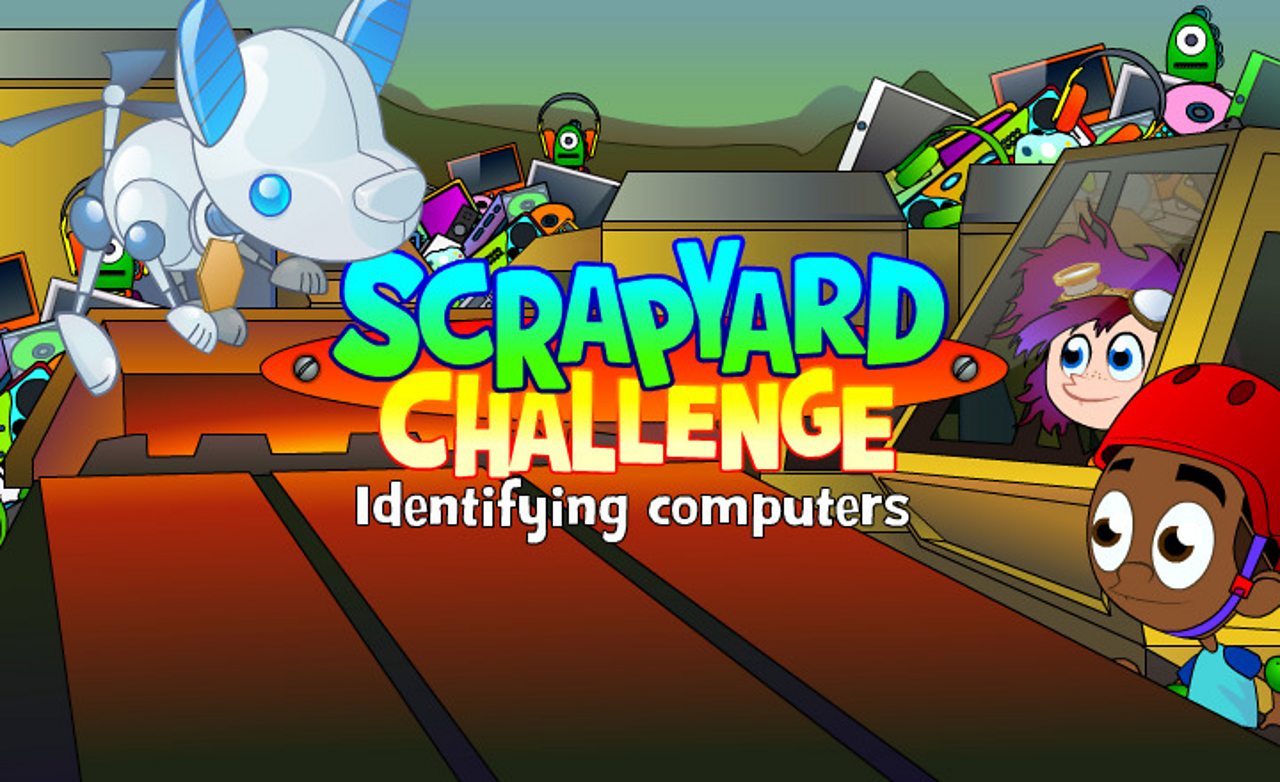 https://www.bbc.co.uk/bitesize/topics/zymykqt/articles/zc4x6sg
Have fun everyone and don't forget to send me your work
Mrs E x