1.7.20
Hello Everyone!
Welcome to July!
I hope that you are all ok and keeping busy.
Here are some activities for you.
Geography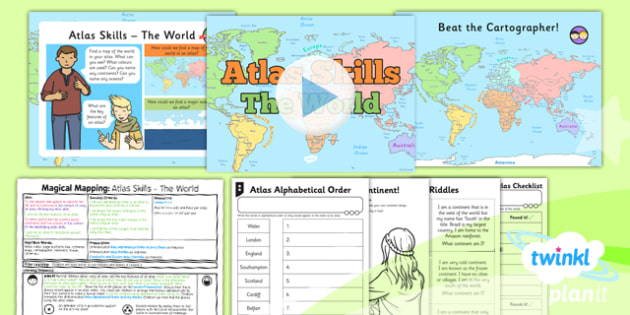 This week we are looking at maps of the world. You will need an atlas again if you have one.
Look at the power point and then complete the activities.
I have also included a make your own globe activity if you want to.
#Lesson Presentation Atlas Skills – The World
Continents and Ocean Atlas Checklist
English
Watch the last part of George's Marvellous Medicine
For this week's English I would like you to create an advertising poster for either your medicine or George's. You have got to get people to buy the medicine so think about how you can make your poster attractive, informative and persuasive.
Have a look through the powerpoint below for some help. Make your poster stand out!
T2-E-243-Persuasive-Writing-in-Advertisements-Powerpoint_ver_2
Computing
Check out this lesson on how computers help you to learn.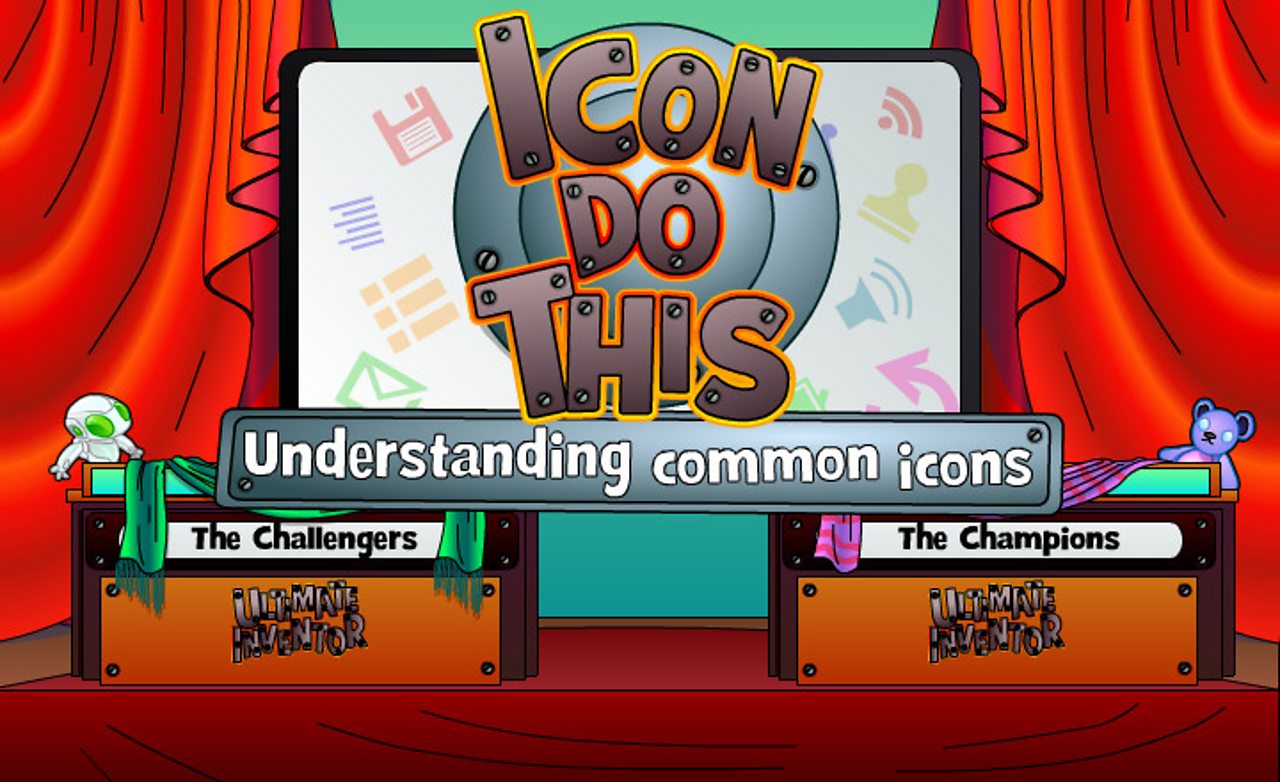 https://www.bbc.co.uk/bitesize/topics/zymykqt/articles/zxbwjxs
Have fun everyone
Mrs E x