3.7.20
Hello Everyone!
Happy Friday!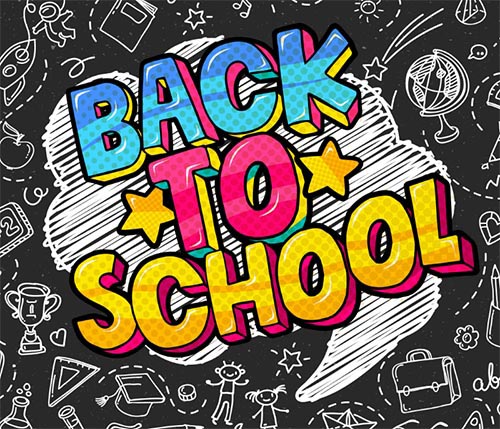 I hope that you have all had a really good week. I am looking forward to seeing some of you on Monday. I know that you might be a little nervous about returning to school so I have included an e book and poem about returning to school. It will feel a little strange at first as there are some things that are different but it will be great to see your friends and you can tell me all about your adventures at home.
t-e-2550284-in-it-together-ebook_ver_6.zip
t-e-2550397-were-going-back-to-school-poem_ver_5
Art
Now that you have learned all about Juan Miro choose one of the challenge cards below to create your own piece of art work.
Spelling
This week I would like you to learn all about contractions.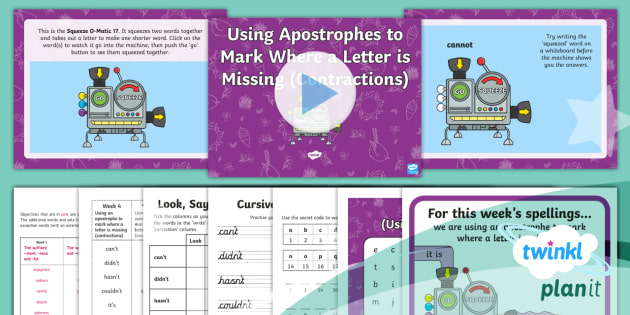 Year 2 Term 3A Week 4 Presentation
Have fun everyone!
I will see some of you next week but I will still post work on here for those of you who are not returning so don't worry.
Mrs E x