8.7.20
Hello Everyone!
Welcome to Wednesday!
I hope that you are all ok.
Here is some more work to keep you busy.
Geography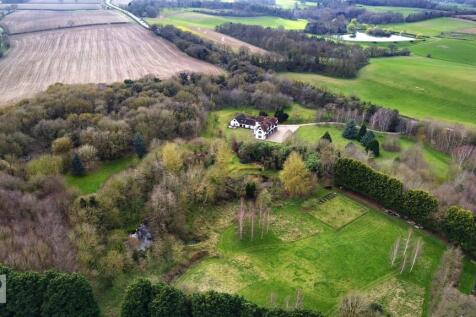 This weeks lesson is all about looking at the world from above.
Have a look at the power point and complete the activities.
#Lesson Presentation Viewing from Above
Viewing from Above Activity Sheet
Up Above or From the Ground Activity Sheet
English
This week I would like you to write a poem. Use describing words to make a potion poem. Write about all the horrible things that you would put into the potion. Use one of the shapes below to write your poem on. Don't worry it doesn't have to rhyme.
Computing
Look at this lesson about the main parts of a computer.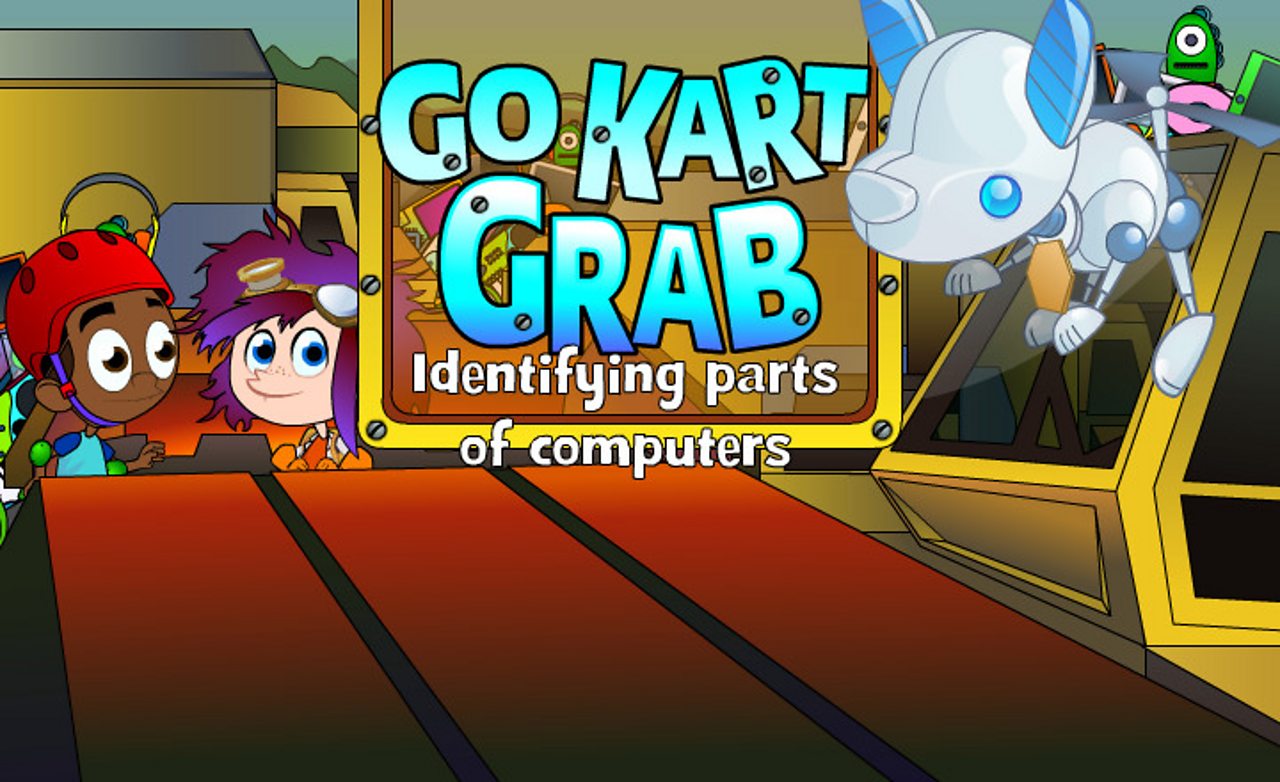 https://www.bbc.co.uk/bitesize/topics/zbhgjxs/articles/z9myvcw
Have fun everyone
Mrs E x