10.7.20
Hello Everyone!
Happy Friday!
I hope that you are all ok.
Here is some work for Friday.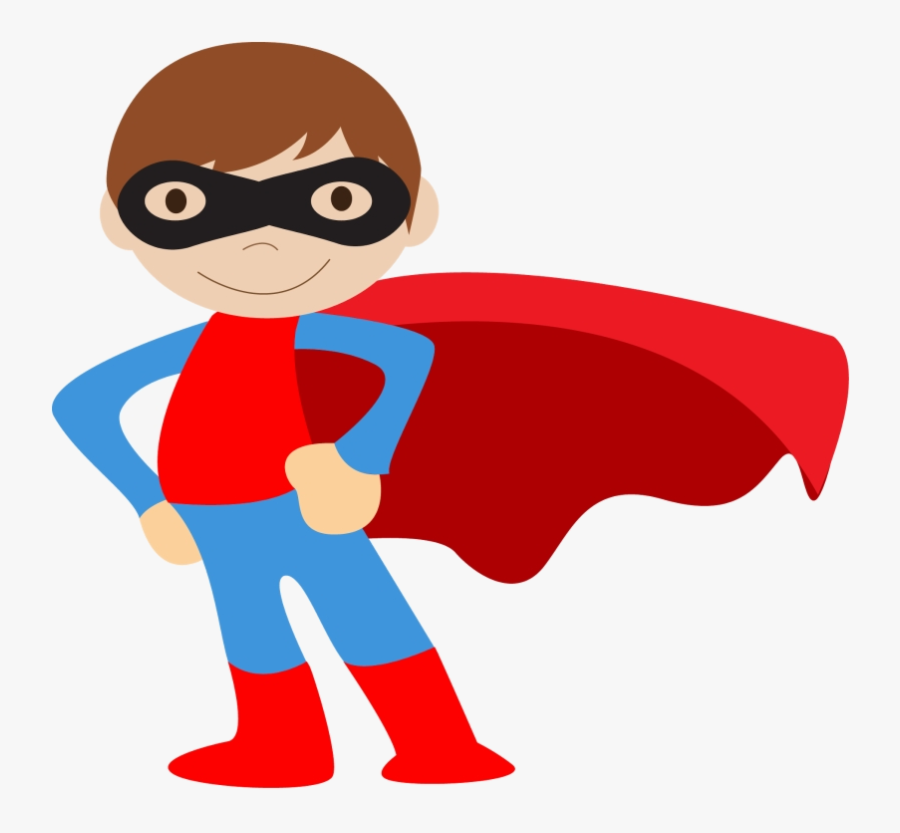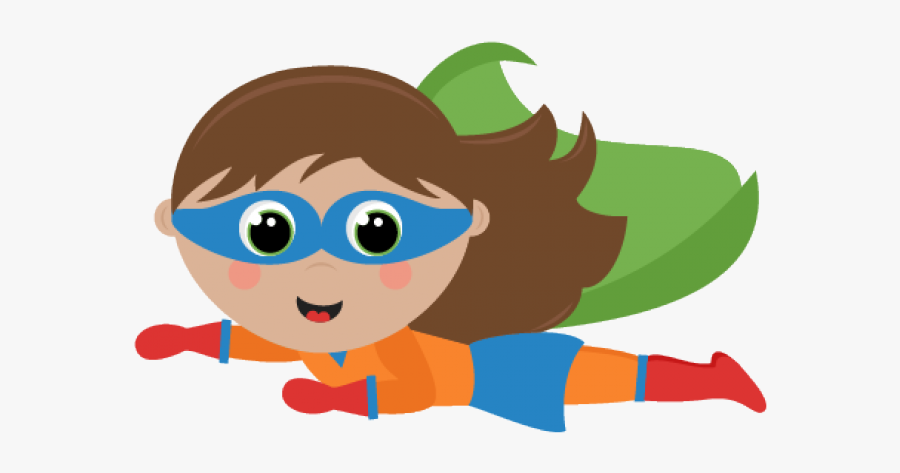 During the lock-down I think that you have all been Superheroes!!
Today I have added some craft activities about Superheroes.
T-T-19270-Handprint-Flying-Superhero-Craft-Instructions
T-T-19676-Superhero-Cuffs-Craft-Instructions
T-T-19892-Superhero-City-Picture-Craft-Instructions
T-T-19895-Superhero-Jet-Pack-Craft-Instructions
Spelling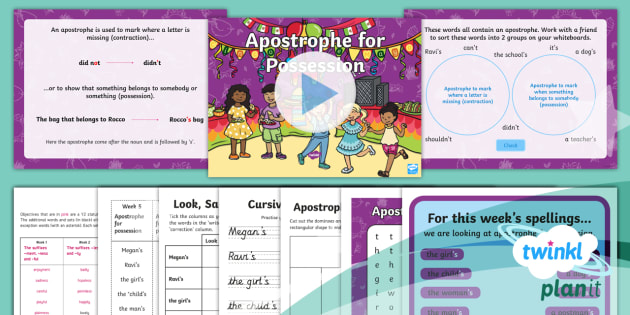 This week's lesson is all about how to use an apostrophe.
Year 2 Term 3A Week 5 Presentation
Cursive Handwriting Practice Sheet apostrophe
Have fun everyone
Mrs E x